Contact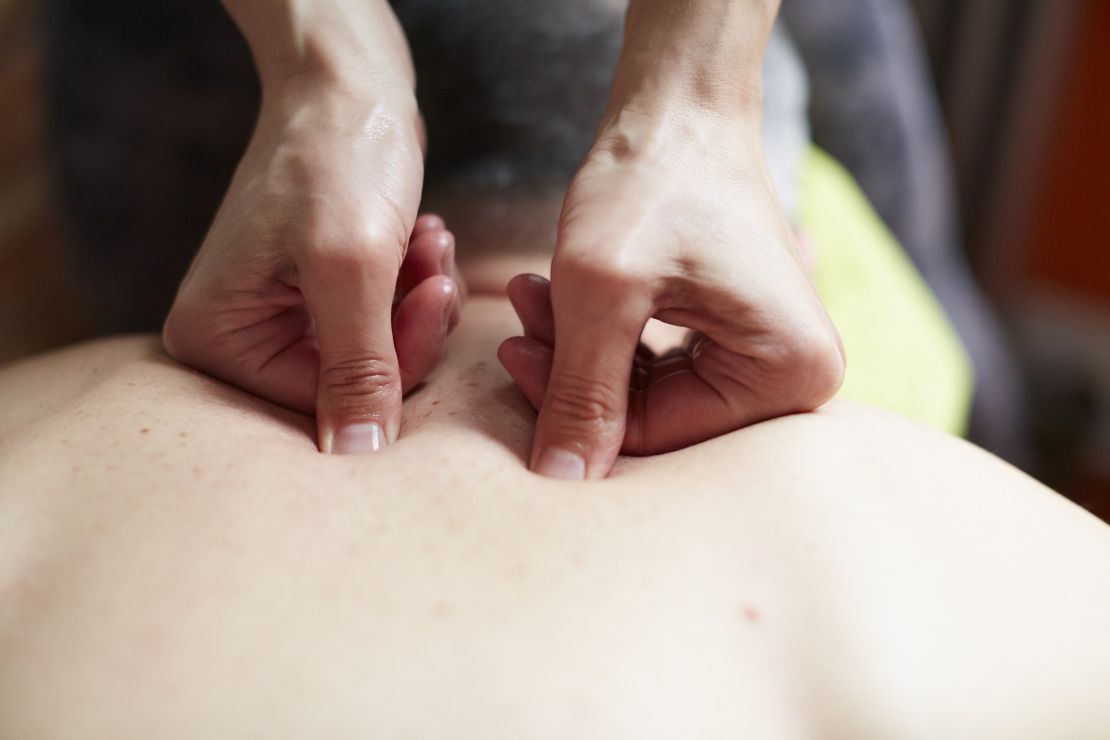 Located
86 Baumgarten Road, Woodstock, NY 12498
Just 5 minutes from downtown Woodstock, off of 212 and across from Zena Road.
Policies
We ask that you please give 24 hours notice for cancelation or to reschedule.
Cash, check, and PayPal accepted. Sorry, no credit cards at this time.
Tips never expected, but greatly appreciated.
*please note: we are located on the Woodstock/Saugerties property line, therefore, some GPS will need you to plug in Woodstock (12498), while others will require Saugerties (12477) - with the same road. We apologize for any confusion/inconvenience.
Garrity Wellness
(646) 250-8390