About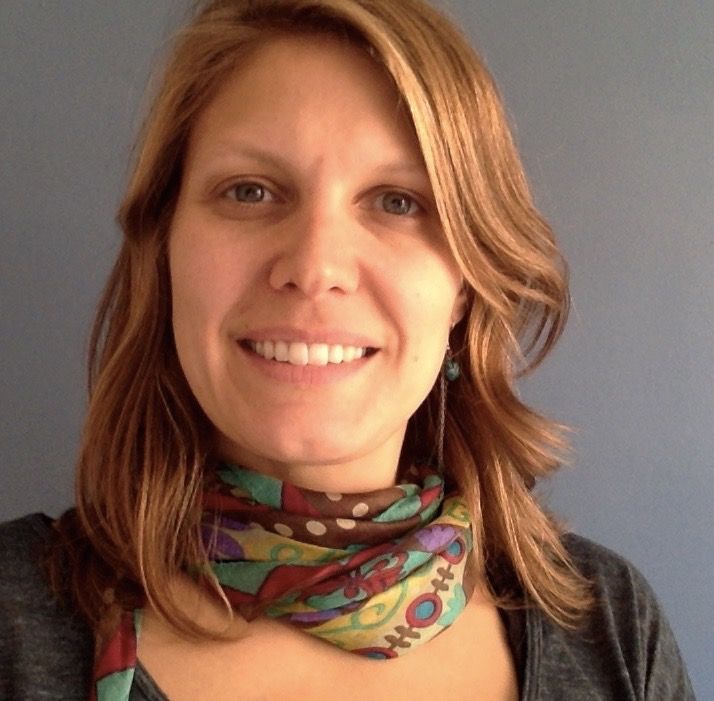 Sarah Garrity is a graduate of Pacific College of Oriental Medicine in New York City, where she learned a wealth of Eastern and Western techniques, as well as the many important ways our mind, body and spirit work, inside & out.
Sarah includes Swedish, Thai, Shiatsu, Tuina, Acupressure, and Reflexology in the majority of her sessions.




Modalities/Techniques
There are many different ways Massage can be applied. The type of work you can expect in a Garrity Wellness session may include: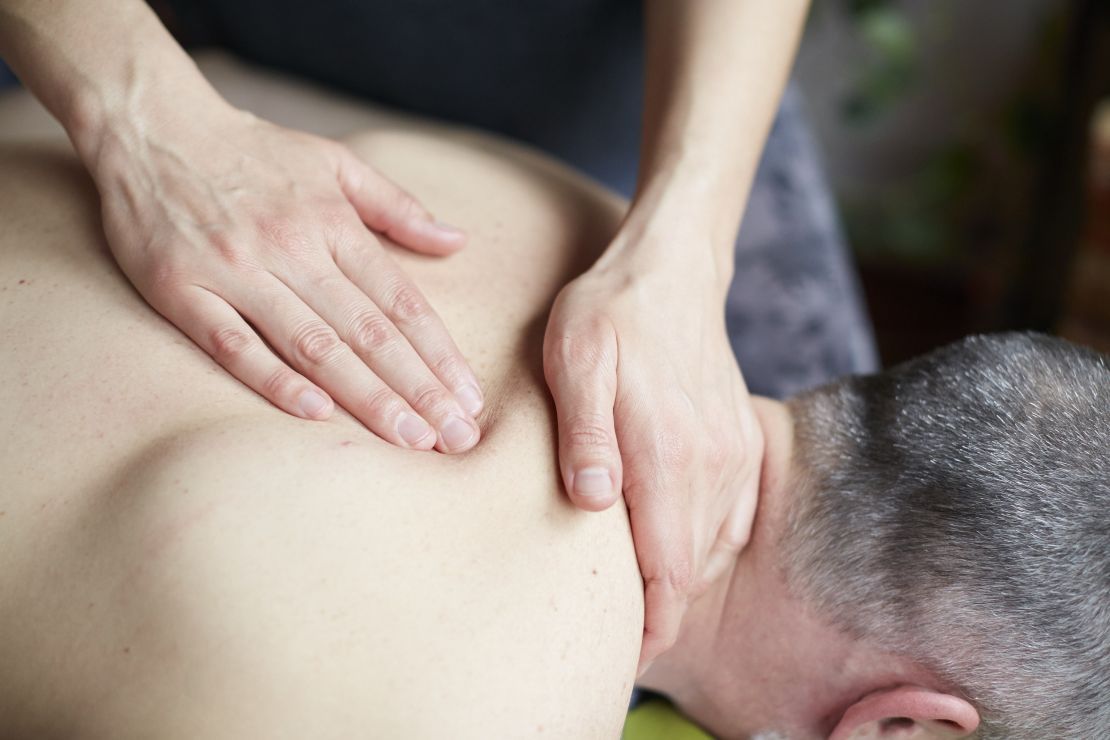 Swedish:
Possibly the most well known type of massage in the United States, Swedish is a very relaxing modality.
It helps if you are feeling stressed, fatigued or having difficulties sleeping at night and is effective for most ailments. Swedish focuses on massaging the skin, the body's largest organ, and sets up a chain reaction producing a positive effect on all layers and systems of the body. Affecting nerves, muscles, glands, and circulation, Swedish Massage helps to promote health and wellbeing.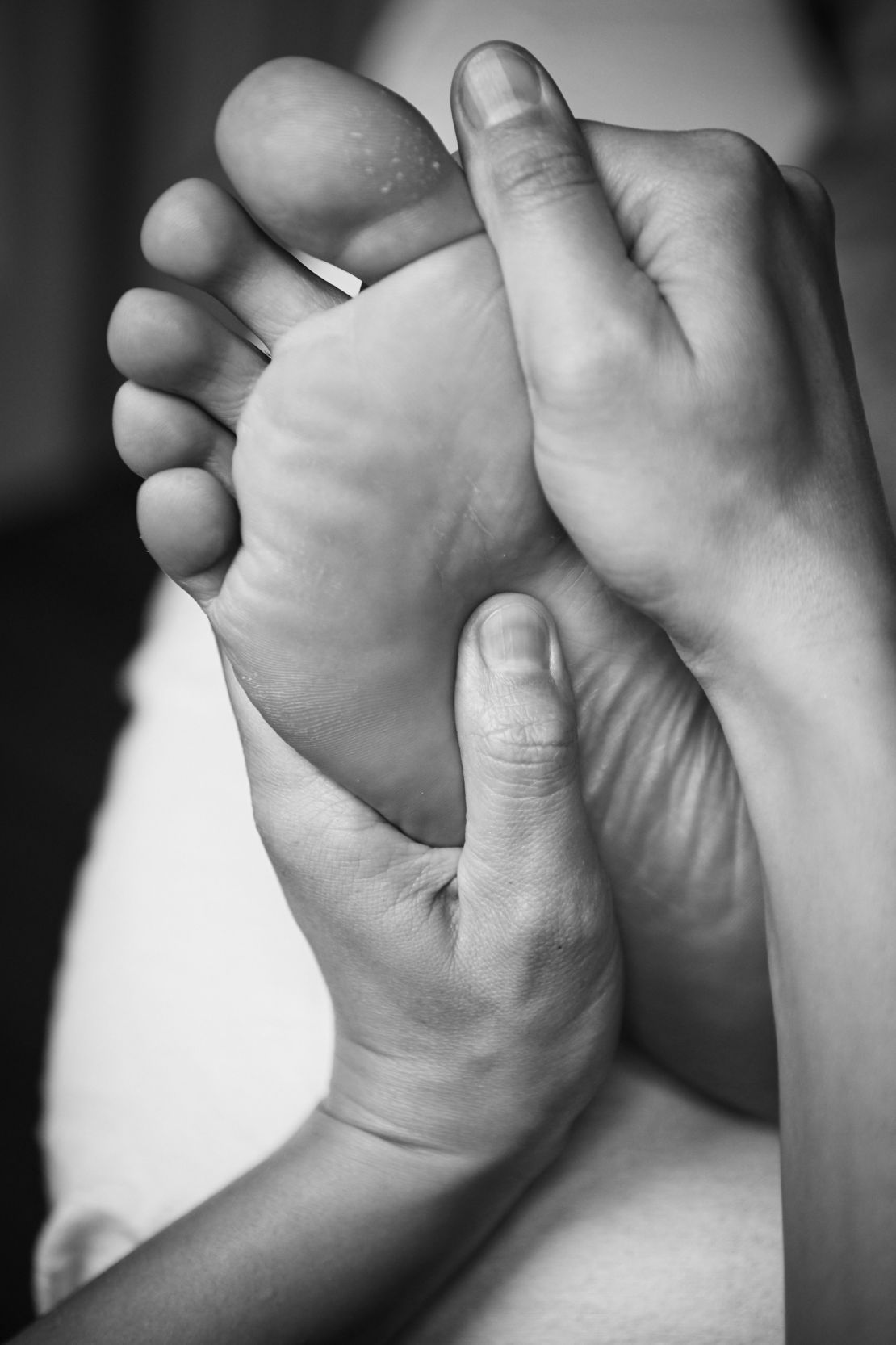 Reflexology:
A type of acupressure performed on the hands and feet, this type of bodywork is based on the ancient Oriental theory of meridian lines carrying energy throughout the body. Each energy line has a part of the body that corresponds to a reflex point on the feet. When these reflex points are stimulated, the related organ or part of the body is also affected.
Parts of this type of bodywork are often integrated into each session, helping to relieve stress and tension throughout the body. Reflexology is also very helpful with areas of the body that are too tender to work directly on.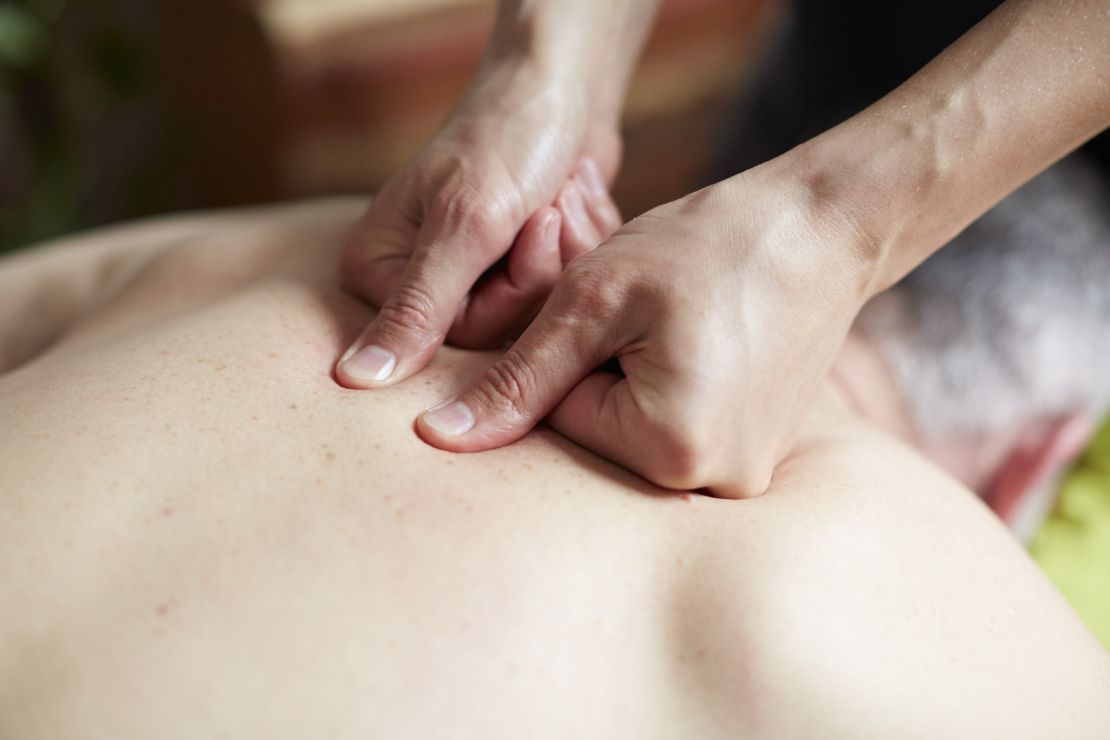 Eastern:
Among the many types, Garrity Wellness takes bits & pieces from Shiatsu, Thai & Tuina and integrates techniques into each session when appropriate. Every body is different, therefore each session is customized for each individual client.
These modalities focus to unblock and stimulate the flow of energy using gentle stretching and pressure on specific points along the body's meridians reducing tension, improving flexibility and balancing your body's energy system.