Sarah Garrity, LMT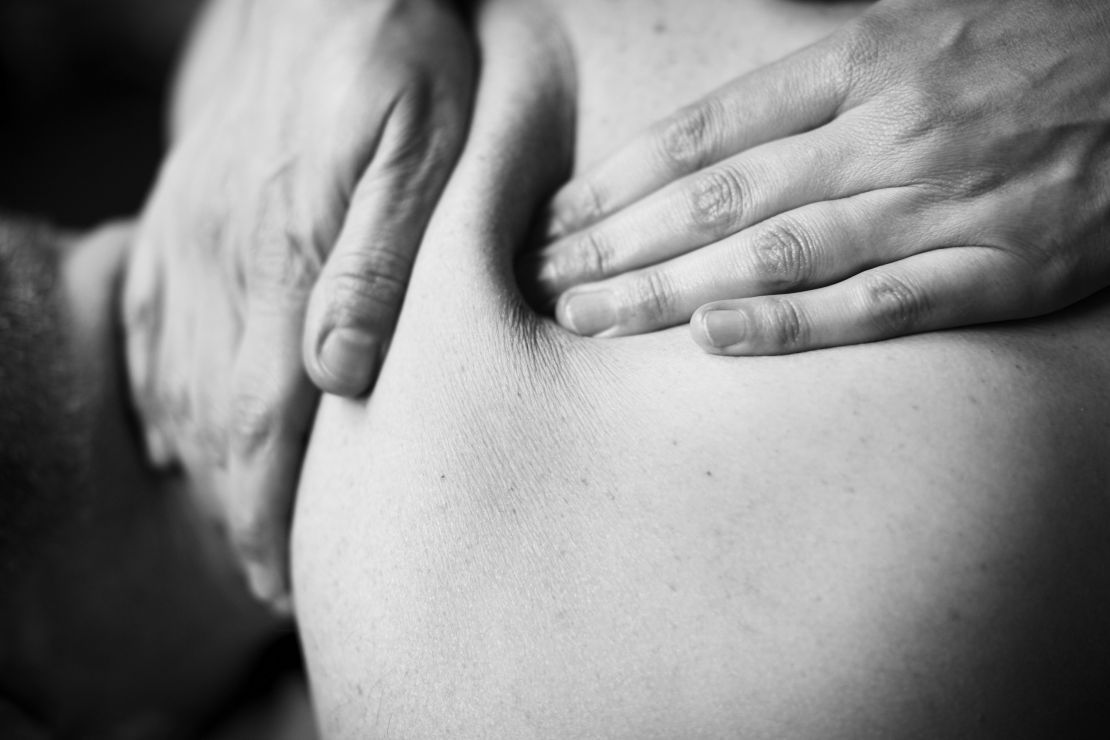 The purpose and goals of Garrity Wellness orient around a custom wellness vision; helping others to reconnect with themselves and their surroundings, and in figuring out specific, personalized ways to optimize client health & wellbeing.
The personal approach of Garrity Wellness supports this vision by providing the best possible treatment, high quality care and attention, and utmost respect & privacy with a combination of massage modalities.

Garrity Wellness also offers to travel to you, bringing everything you will need for your individualized session, including massage table, linens, lotion/oils, and even music.

Book your massage therapy session with Garrity Wellness today and begin on the path to a more relaxing, centered, and rejuvenated well being!